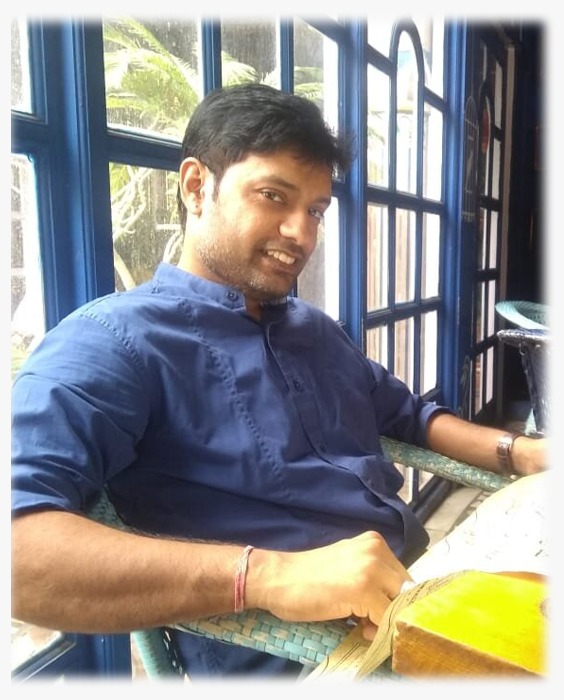 Hi, I Am Yogesh Sharma (Yogi).
I am working since 2008 as a eCommerce consultant. Over these years I have consulted and created so many brands.
I started my Affiliate journey in 2013, with a small blog website in Insurance niche. Since than I never looked back and took a deep dive in Affiliate Marketing. Over these years I have taught thousand's of students and a lot of them are earning their passive income through Affiliate Marketing.
I make YouTube videos, provide coaching and a public speaker. I share my experience and mistakes I have done in past related to Affiliate Marketing. This help's students to avoid such mistakes and create successful campaigns.
Want to learn? I can be your coach too!
Ready to start learning Affiliate Marketing? Just follow the 4 steps below…