Get Your FREE Affiliate Marketing Masterclass eBook for Beginners!
Yogesh Sharma, Affiliate Marketer
Learn Affiliate Marketing and Make Money With AFFYOGI! Join and Download the Masterclass eBook right away.
Get Your FREE Affiliate Marketing Masterclass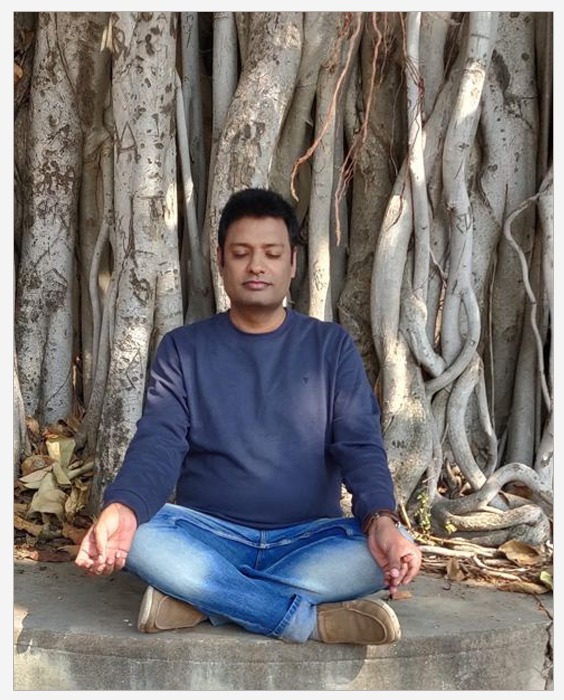 17 Years Of Experience As A Affiliate Marketer And Ecommerce Expert
My name is Yogesh and I am into Affiliate Marketing and Ecommerce Industry from past 17 years. Over these years, I have taught thousand's of students and online entrepreneurs and a lot of them are earning 6-figure income working from home.
Affiliate Marketing Courses
Learn the Exact Strategies I Use to Generate passive income through Affiliate Marketing
What Students Are Saying
Hear directly from our students...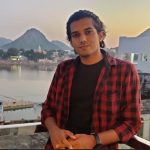 "Thanku Yogesh sir for your Guidance . I have been trying to do affiliate marketing since 2019 but was trying to in grow oraganic ways as being a student I was low on budget But thanks to Your BLACKHAT course 🤩I finally understood the game and started earings. And also thanks for the resources and support that you have given us.🔥"
"I earned $1000 in very first month, when I was even doing the course. He taught me real and practical ways to get quick conversions!"
"A Big Thanks to You Yogesh Sir for Making Content related to Affiliate Marketing. It helped me a lot during my Affiliate Journey. With the Help of You I am Making $500 Weekly just from Organic Method."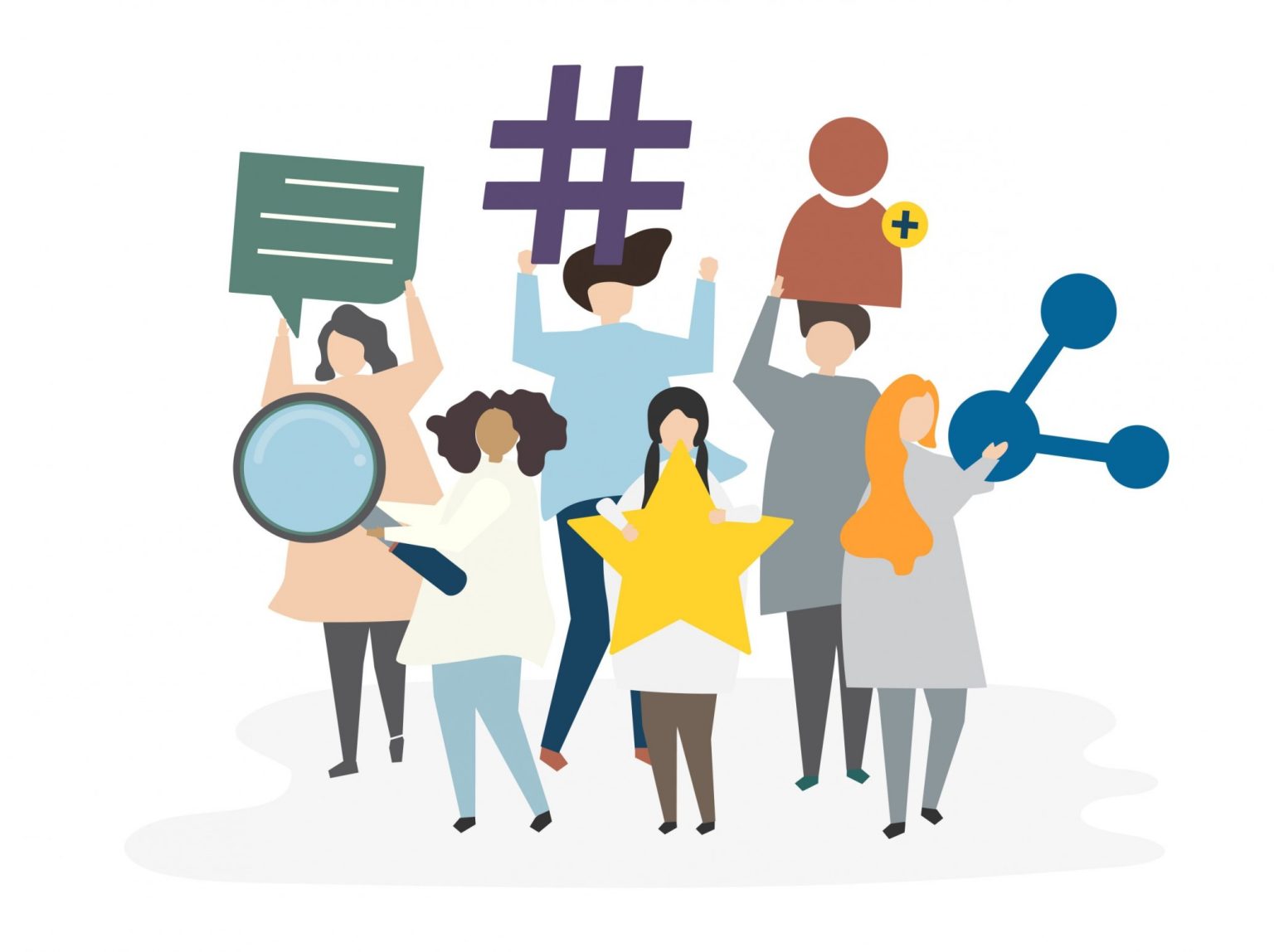 Join AffYogi Forum
Join Affyogi Forum and learn and share your experience with other Affiliates
Daily Engagement
Secret Tips and Strategies
Learn from other affiliates
Gain knowledge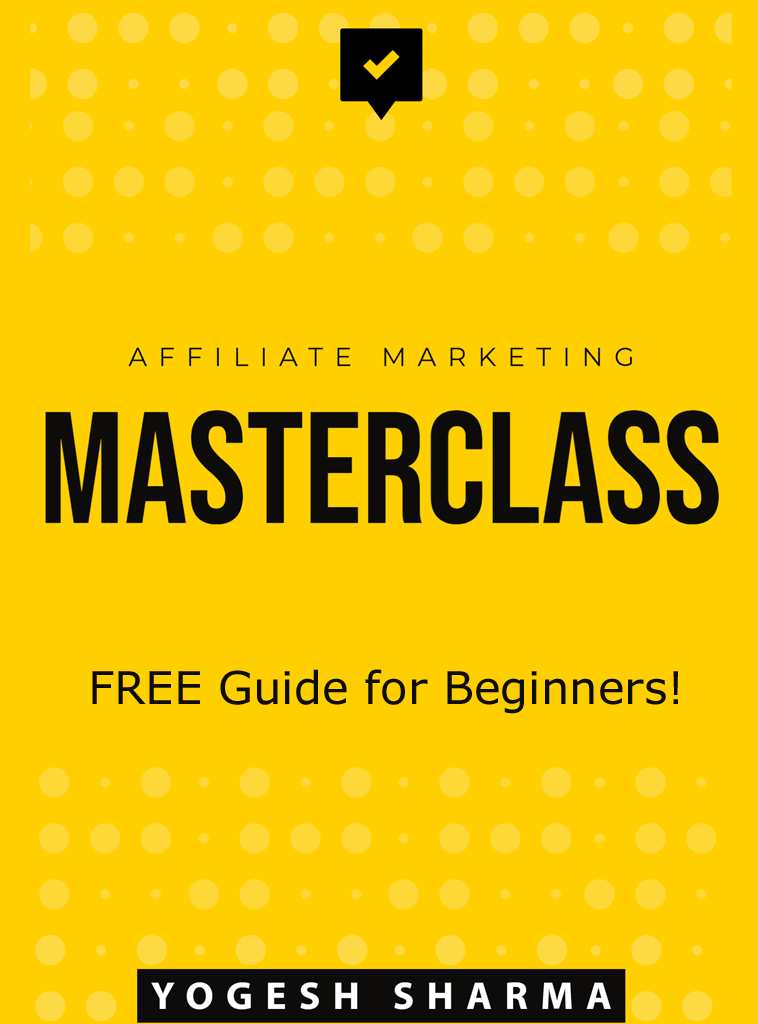 Affiliate Marketing Masterclass eBook
Want to start affiliate marketing, but confused how to start?
How to start affiliate marketing as a beginner. Finally, your confusion will vanish soon as you go through this eBook you will understand every aspect of affiliate marketing.
Affiliate Blog
Learn all the secrets about Affiliate Marketing