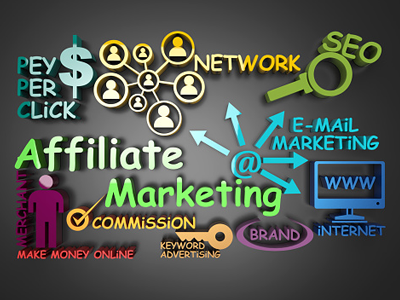 FULL AFFILIATE MARKETING COURSE
Learn how to become a full time affiliate marketer in this affiliate marketing course, start earning passive income through affilaite marketing. Course includes all modules incluing black hat affiliate marketing.
INR22000 INR44000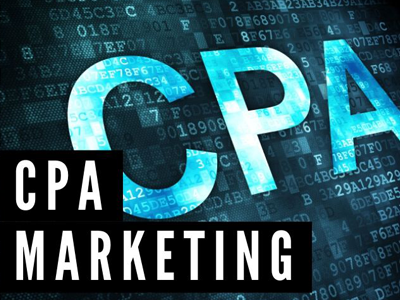 Do you know the income potential in CPA Marketing? It's huge beacause affiliate can promote as many offers as they want, CPC is too low and ROI is huge. Become a CPA marketer to generate handsome passive income.
INR8000 INR16000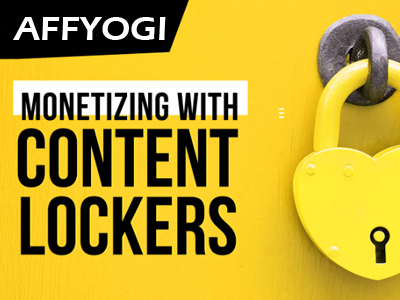 Content locking is a spamming technique in Affiliate world. But it has very huge income potential, you can start earning $100/day within 7-10 days, if you know the right techniqes and methods.
INR8000 INR16000