Last Class but that's not the end, it's a fresh start
Using the right tools to promote
There are, in fact, many ways to promote an offer, and using tools is one of them.
What's more? We will tell you with the best of them.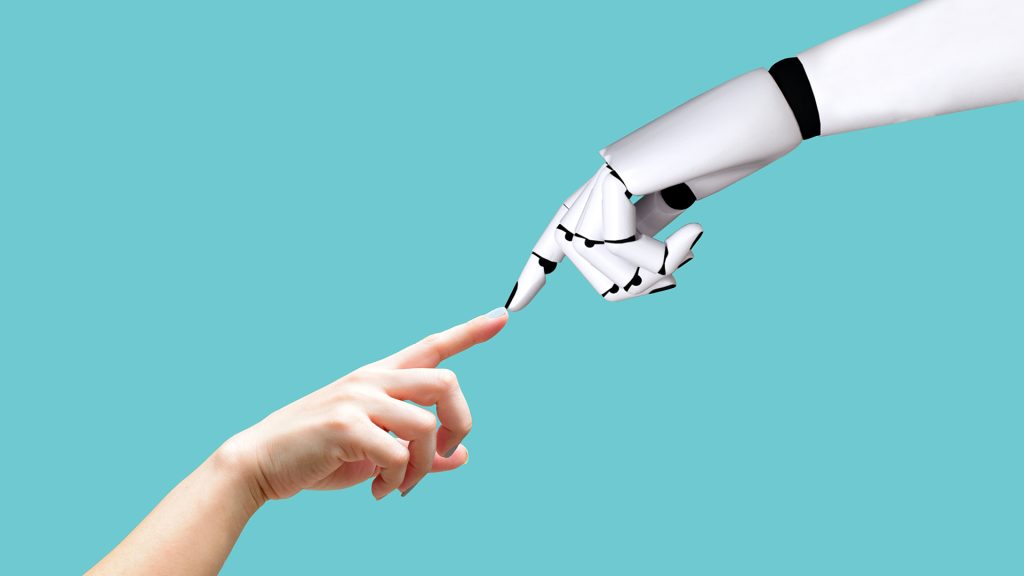 Smartlinks
Smartlinks direct your visitors to affiliate network's most popular offers based on device as well as the location of the user and the vertical you choose to. CR Smartlinks help you get more conversions by only creating links to creatives and landing pages that have been shown to have the highest CTR.
Let's say someone from the U.S. uses a mobile device to click on your affiliate link, which is a smartlink…
Then, this person would be automatically sent to the best-converting mobile offer for US traffic. in a way that is automatic.
So, you send your traffic to one unique affiliate link and affiliate network takes care of the rest! Smartlinks are created to make things easier for you!
Native Ads Generator
Native advertising refers to the use of ads paid for that are in line with the appearance, feel, and purpose of the format they are displayed in. Here are a few examples of native ads you may see frequently:
Ads that show up in your Facebook or Instagram news feed.
Ads that show up at the top or on the side of your Google search results.
Recommended articles that show up below the article you just read on a blog or news site.
With Native Ads Generator tool, your ads will look like they belong on your website, blog, or tube. This cool new tool will also help you make a sales funnel that looks more natural and is sure to increase conversions.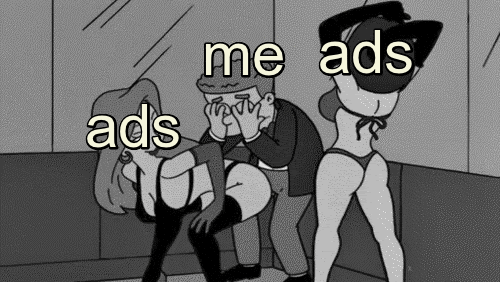 These "ads" can sometimes look like a site without ads because they look like another piece of content or an extension of your site (to those who aren't experienced, at least).
Most importantly, Native Ads that are done right don't bother or distract the user, which encourage an increased number of customers to engage with.
The all-new Survey Machine
You might be wondering, "What is a Survey Machine?" Well, the answer is easy to figure out. It's how you can make custom surveys that draw your visitors and boost the amount of money you earn by offering an experience that is specifically tailored (and completely customized) to your requirements.
Surveys are extremely interactive. You can customize the related offers so that they feel less like ads and more like an extension of your website.
Offers related to surveys make the best funnel and can help you get more conversion than you ever imagine.
You can personalize the questionnaire as well as the design, logo and even the prizes.
The all-new Survey Machine we're talking about, you can get it for free at CrakRevenue!
Who needs more money, anyone?
There's a method called EEE (Triple E Method). EEE stands for Extra Earnings enabled. It's just something that every affiliate marketer should keep in mind, because any serious marketer knows how hard it can be to get the most out of their traffic and campaigns.
It is never a good idea to ever say NO to extra earnings.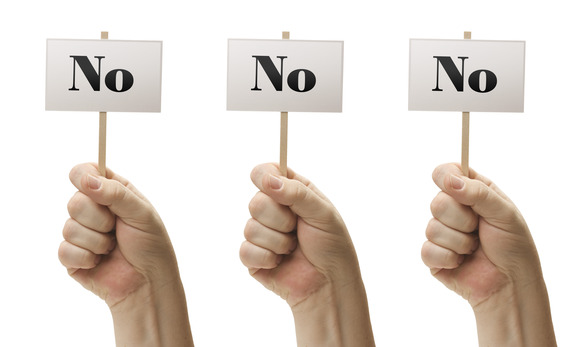 Pop-unders
Pop-unders are a great alternative to a website's monetization strategy. Pop-unders can be used to promote another offer or campaign without clogging a site with advertisements, particularly if they are able to be subtle and not too aggressive and convince the user that the pop-under is another extension to the site they're visiting.
The Interactive Advertising Bureau (IAB) released some guidelines that they think all webmasters, affiliates, publishers, and advertisers should follow when doing advertising and pop-unders.
Back Offers
Back offers are additional offers that show up when a user clicks to go back to previous page. This means that if a visitor leaves your page using the back button, they will see more top offers that are relevant to their location.
They not only convert and increase your conversions, but they can be a fantastic last-minute effort to secure the sale prior to your client leaves.
Back offers are relevant to the offer which was originally "of interest" to the user or surfer at hand. By enabling back offers, you can boost your profits by 25 percent on average, without any extra efforts on your end. So, sit back, take it easy, and don't be afraid of that "Back" button!
Congratulations! You've Successfully Completed This Affiliate Marketing Masterclass!

Here's a brief summary of the lessons you've learned in the last seven affiliate marketing masterclasses:
Affiliate marketing myths and a lot of definitions
The basics of getting started in this business and how to do things right to be successful.
How promotional tools can be a game changer for you.
The various traffic sources and promotional methods
The Verticals payout types, methods for promotion that are allowed and the way in which these Terms of Service work are crucial to keep in your mind.
The importance of A/B testing, tracking, global postback, and all the other metrics that everybody is discussing.
Finally, how to develop inspiring and relevant goals and CPA Network benefits.
Now that you understand the basics of Affiliate Marketing, I think it's safe to say that you're ready to get started.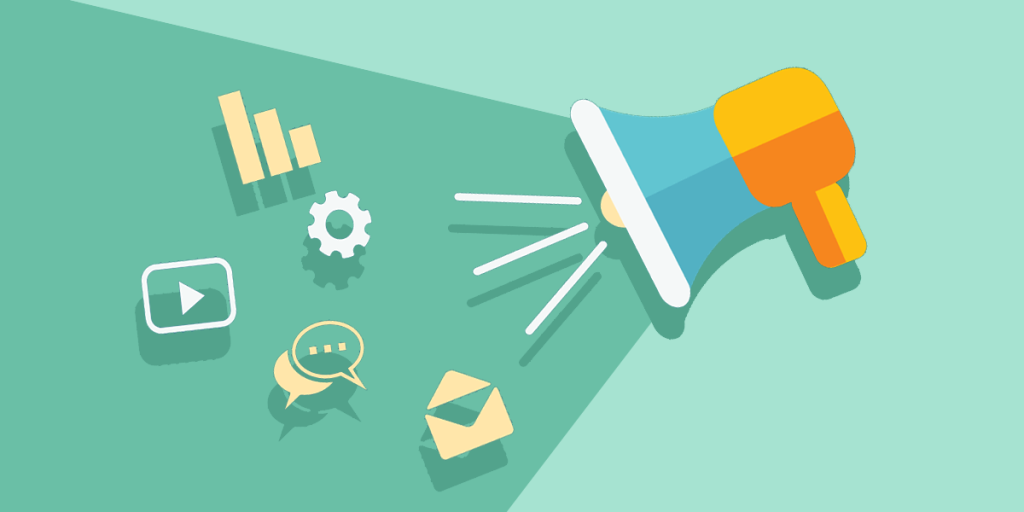 Launch Your First Campaign Now!
"Affiliate Marketing Has Made Businesses Millions And Ordinary People Millionaires. Affiliate Marketing Maybe Your Next Best Career Move."
---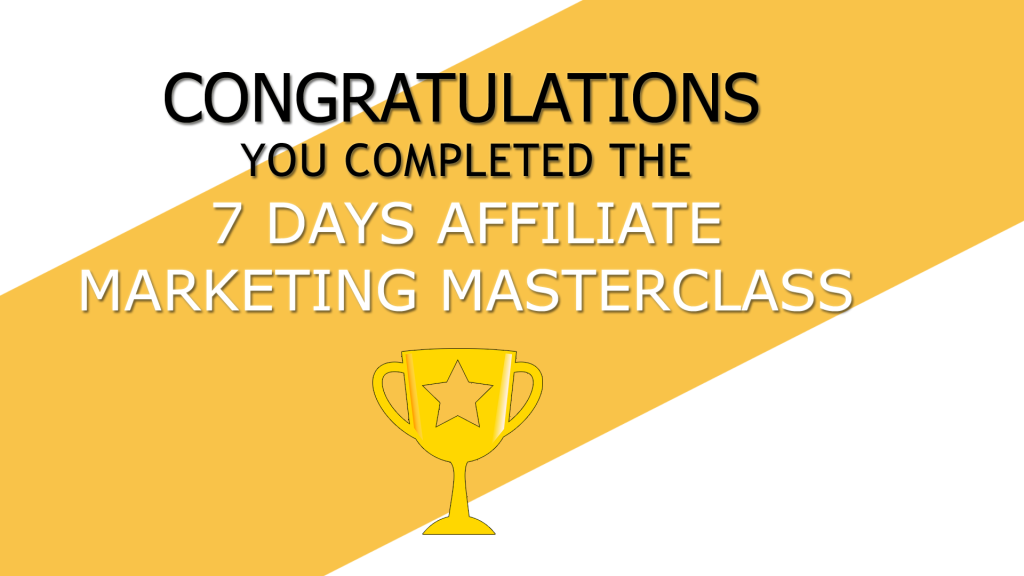 You're now officially ready to start your Affiliate Marketing journey!
Where to go from here? You might be wondering, what to do now? Well, get familiar with AffYogi's Forum, Blog, Offers, and most important COURSES. Read blog posts and news about affiliate marketing. Keep learning.
Check out our Exclusive COURSES, if you want to be a real pro in the affiliate marketing world. Design your first ever campaign, test it and see how everything's going.
We're just an email away in case if you need any help. Go through the Affiliate Marketing Masterclass again if you need a little refresh.
We wish you the very best of luck in starting your affiliate marketing journey. 👏
Yours truly,
The AffYogi Team