To be successful in your affiliate marketing goals, one should be
Specific (it must be simple and significant)
Easily Measured (it must be easy to track)
Realistic (it must be attainable and realistic)
Appropriate (it must be worthwhile and relevant to you)
Time-limited (it must have a time limit)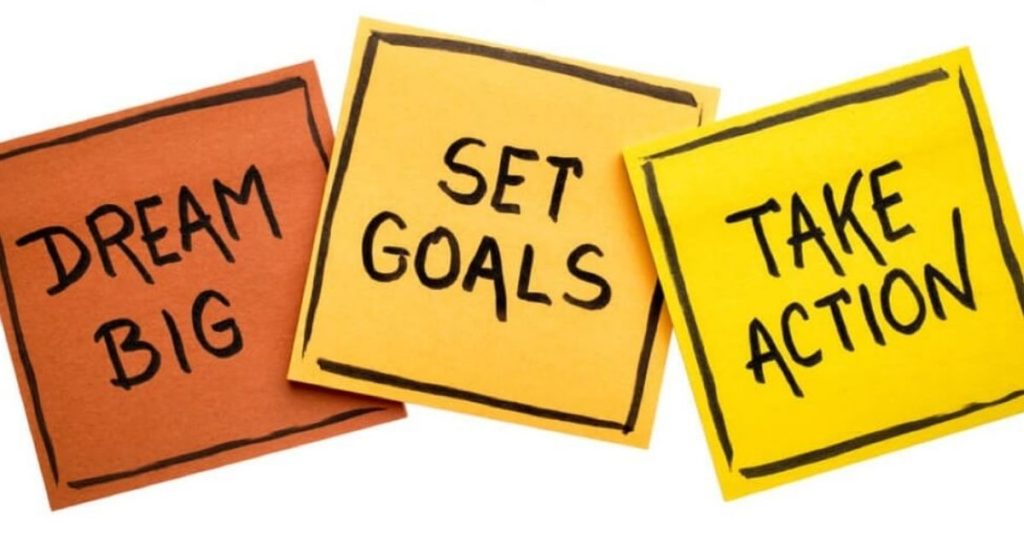 You also need to have patience! It can take a little while before you start noticing results or it might not always work the first time. Don't move to another offer when promoting an offer, for instance, after only a couple of days since the results aren't satisfactory. Give it a little time, work on funnel optimization, A/B test different landing pages, and so on.
Affiliate marketing is not tough at all, it's not rocket science, but that doesn't mean it's too simple to crack it. It requires patience, testing, and mainly your efforts. If you crack the puzzle, you make create a passive income source through affiliate marketing.
Start with a target, perhaps $200 for the first month, that is neither too high nor too low. Target goals will be a little easier in this manner, which will encourage you to move forward to the next goal on your list.
PPL can be especially attractive to you if you are just starting out if you need that fast cash when those conversions come in. Remember to assess your long-term objectives and choose the pay model accordingly to achieve your goals.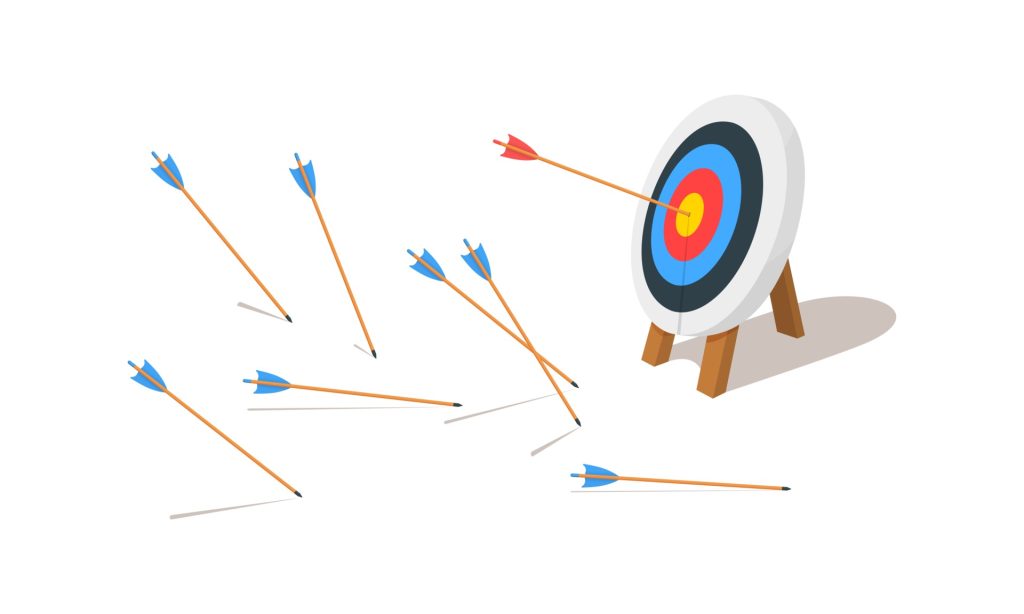 There are several advantages to joining a CPA Network.
Let's look at them:
Helping in choosing the best offer for your traffic, sales funnel coaching and relief from handling various client requests.
A good CPA network helps you in tracking your sales so that you get paid timely for your work. They also offer tips, tricks, tutorials, and most important winning combination data to be successful in your campaign.
Access to free and premium tools to direct your traffic to the offers that perform the best and have the highest conversion rates.
Keep in mind that working with a CPA Network gets you to a single payout for all of your offers.
Do not be hesitant to get in touch with your affiliate manager. They'll surely help you. See you in the next class!
"The beauty of affiliate marketing is that you don't have to invest time and effort to create a product to sell."