Let's now talk about traffic sources, and how to use them for your affiliate offers promotion.
Affiliate marketing can make it easy to monetize multiple sources of traffic. First, there are your free sources like social media. Then there are paid sources (SEM & Media Purchase). Finally, there is email marketing and video watermarking. (… to name just a few).
You can make money by monetizing your traffic.
You can build your website and attract visitors to it. The traffic will then be used to monetize your site by placing ads on your website. A Content Management System (WordPress) is the best choice for beginners who are just starting out with website designing.
Content Management System may sound difficult, but it isn't.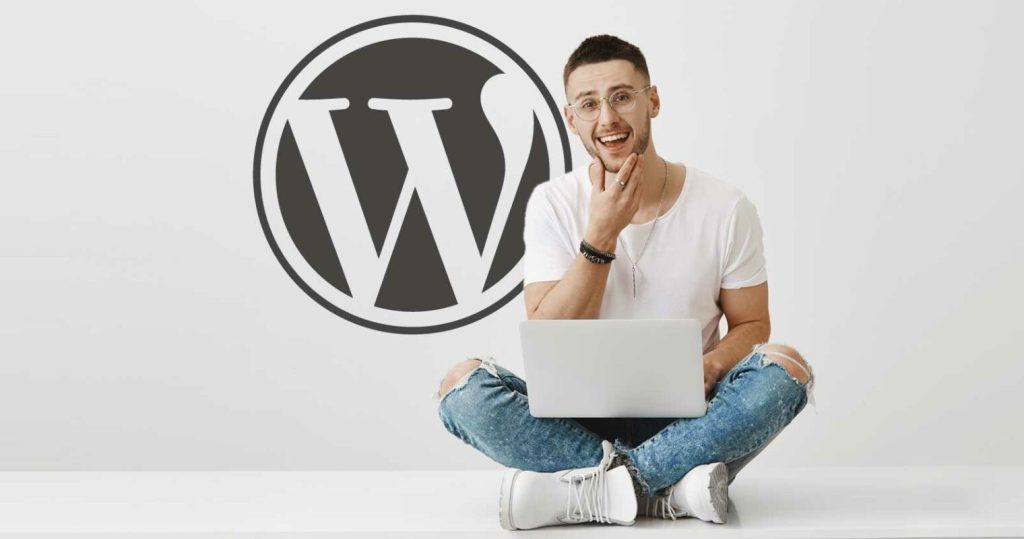 Content Management Systems (CMS) such as WordPress are the best choice for those with no or little experience in website development. WordPress is a CMS that can help you create and manage a professional-looking website. CMSs can be used to publish content and modify it with ease without any technical or coding knowledge.
Traffic Generation
After your website has been developed, it's important to get visitors to it. Generating traffic to a new site is not that easy. However, there are many ways to generate traffic.
Some of the most common methods include:
SEO – Search Engine Optimization
Social Media – Get traffic from Facebook, YouTube, Reddit, Twitter, Tumblr, LinkedIn, etc.
Search Ads, such as Google Ads, Bing Ads.
The Mail Reader
Have you ever signed up for a newsletter? Why did you sign up for a newsletter on a website?
Email marketing is when email addresses are collected through newsletters/mail catchers and not by purchasing email lists, scrapping from Google or searching Craigslist for emails. This can be one of the most effective promotional methods available today.
Because they enjoy your website's content, and find it fascinating, visitors will join your newsletter and request emails from you. Nearly all of the emails you send them will be clicked, which means that they have a greater chance to convert into a sale or at least a lead.
A simple magnet, an email magnet, can help you build a large mailing list. You can also place ads or offers on your site.
Learn how to generate a mailing list. How to write newsletters, email content, subject lines. All this while using a reliable HTML-friendly template that is easy to use and will be profitable in the long run.
| | |
| --- | --- |
| You should also include a call-to-action! | |
Don't collect emails through classified ads, collecting these emails is a waste of time.
These people won't open your promotional emails. They believe you are a real person looking to meet someone. It is unacceptable to fool them or get them to convert your offers. This results in poor traffic and traffic that isn't accepted by most providers. You are also more likely to lose offers, or the whole platform.
Watermarking
We call this "type-in traffic" when you watermark your content.
This is a great way to build long-term traffic. Watermark your original, unique content once you've created it. This not only links to you as the creator/owner of the content, but it also creates brand awareness.
For a smoother sales funnel, ensure your domain matches your content.
Remember! Stealing content is a BIG NO! Play well! Buy exclusive content, or find non-copyrighted content. You will not want others to steal your content or ideas, so why to do the same with others?

'Shoutouts' (also known as sponsored or paid posts through Instagram, Facebook, YouTube, etc.)
A shoutout is a social media campaign that aims to raise a site's or brand's visibility through established accounts with a large following and fan base.
You pay the account owner to have your brand featured on their story or page within the agreed time frame. This can take anywhere from a few hours up to a few weeks. Then you sit back and wait for the social traffic to start coming in.

This is a great way to get qualified traffic, and it's usually less expensive than buying traffic from prime spots!
By exchanging shoutouts with other interested site owners, you can build and invest in your social traffic base.
FeatureHub.com offers the possibility to purchase promotional posts.
Are you connected to an influencer in your niche?
Get their rates and watch your traffic grow!
The Organic Visitor
Visitors often stumble across your site by using a search engine like Google, Bing, Yahoo, etc. or simply typing your domain name.
It is possible to use your keywords to promote products or site, and have them come across as conversational commentary.
The equation of success is simple:
DOMAIN

+

CONTENT

&

KEYWORD-RICH WEBSITE…
=
QUALITY

&

ENGAGING TRAFFIC

&

CONVERSIONS

😉
The Social Traffic
Social traffic is known to be the most difficult type of traffic to convert. But once you have the right formula, it can be a gold mine full of hits.
Create a social presence with jokes, facts or images, follow the latest trends and interact with communities to gain some interaction.
Find a way to use humor or imagery in your promotional posts. This will allow your post to be both promotional and consistent with same quality as your other, non-promotional posts.
You can share it with your followers.
Media Buying – Buying Ad Spots
You can buy ad space on websites with traffic that is relevant to your interests and niche. Media Buying takes the responsibility of finding traffic for you.
Some of the best ad networks out there, like Google ads, Bing ads, Facebook ads, YouTube ads, Push ads, adult ad networks like TrafficHaus, TrafficJunky,Traffic Force, TrafficFactory, JuicyAds, AdXpansion, ExoClick, PlugRush, EroAdvertising, Star-Advertising, AvaTraffic and Plugz.
It's important to remember that Media Buyers don't become successful overnight. You need to be a good media buyer, have a good understanding of the industry, and be able to work with campaigns. It can take months, of practice, experience, and eventually, trial and error, before you are able to achieve profitable ROI and a high level of Media Buying success.
If you are a complete beginner, we recommend that you create your own website before trying to generate traffic using more advanced methods. These methods will be covered later.
We are not trying to discourage you. Media buying is a complex process. However, it is a long-term process where you can lose all your money if you're not careful.
What will your traffic source(s), now?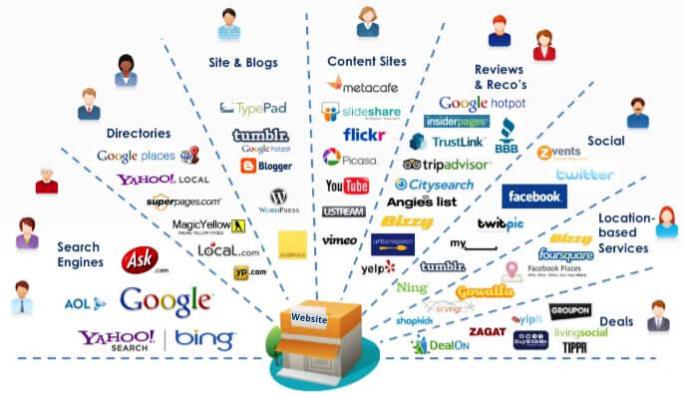 I hope that you found it interesting and gained some knowledge. You can find more information and related articles on our blog.
See you in the next class. 😊
"There's no point in getting into affiliate marketing if you can't monetize it, and you can't drive traffic and sales. You'd just be spinning your wheels."