In our first Masterclass, we had cleared the concept of affiliate marketing and burst some myths about this business.
Today, I'm sharing some important points that you must keep in mind to make your affiliate marketing journey successful.
1) Let your brain dive into learning.
By joining this Masterclass, you have already proved that you're ready for learning. Your willingness to learn affiliate marketing & making money online is something to be proud of.
I used to receive hundreds of questions via messages & emails every week. Most of the questions used to be so simple that they can be answered with a simple Google search. That isn't what we call learning; that's spoon-feeding!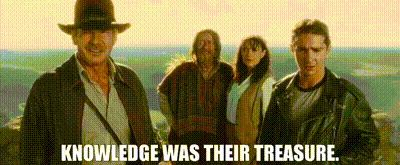 The internet is full of knowledge & enough to solve 95% of such queries. So never hesitate to dive into this ocean.
Connecting with like-minded people is one of the greatest secrets to get success in any niche. Thus, it would be best if you connect with influencers & affiliates belonging to your selected niche. Do read others' questions & answers.
2) Engage others with humor
Most of the population are already busy, depressed & frustrated with their lives. But they are still getting the same serious traditional types of content. They need something which can connect with their emotions.
Thus, you should try to create engaging & humorous content or ads. You don't need to be a great comedian like Kevin Hart or Jerry Seinfeld.
Just make sure to keep a happy smile on your face whenever you create content or interact with someone. A happy heart makes others happy too!
3) Know Your Audience Interest
If you can't figure out what products or offers to promote, it's time to know your audience's interest.
For example, if you have an Instagram page, visit your followers' profile & check whom they follow. Or, if you have a Facebook profile, check which groups they have joined.
4) Think like your customer
This is one of the top secrets that marketing experts used to follow. So, if you ever feel confused –
What niche to choose

what contents to create or

what to write in ad copies & sort of?
Put yourself inside your targeted or potential customer's mind & try to figure out what they want. If you always deliver what your audience loves, they will be with you forever.
5) Prepare for hard work but do the smart work.
You might be wondering, what does it mean? This is the game of mindset!
You can't keep consistency & determination if you are not prepared for hard work. It's always better to plan & prepare for the worst-case scenario.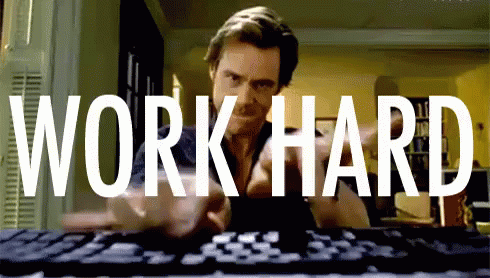 The industry of affiliate marketing is very dynamic. Anything can happen in the online world in just one day.
That's why you shouldn't run behind the shortcuts. The shortcuts like copy-paste contents, fake followers, bots traffic etc., won't let you grow in the long term.
But using autoresponders, AI tools etc., are no shortcuts; instead, they belong to smart work. This kind of strategy will save your time & energy.
6) Sell like a Doctor, not as a Salesman.
If you have ever visited a third-class downloading website, you must have seen the page full of ads, banners, spam links everywhere. They just want clicks on their spammy links anyhow.
Lots of newbie affiliate marketers make the same mistake. They just try to collect clicks on their affiliate links. They just paste their links here & there, in comment sections, chats etc. They don't even try to figure out who can be their potential customers.
Never act like a salesman who tries to sell everything to everyone. Don't be an offer pusher; instead, sell like a doctor who solves others' issues. Advise genuine solutions & people will surely come back to you to take the medicines.
7) Match your content with your offer
A newbie or a rookie often makes this mistake. They just pick a high commission offer & paste its affiliate link anywhere. Later they used to be known as a Scammer.
You must match your content with your offer. As I already told you that offers are available in every niche. So, think & analyze your audience persona. After that find or research for the relevant products or offers.
When you have a quality product or high-converting offer, then promote it via different traffic methods. You can put the catchy lines or do copywriting on your landing page. But always match your content with the offer you promote.
8) Giving up is the biggest mistake.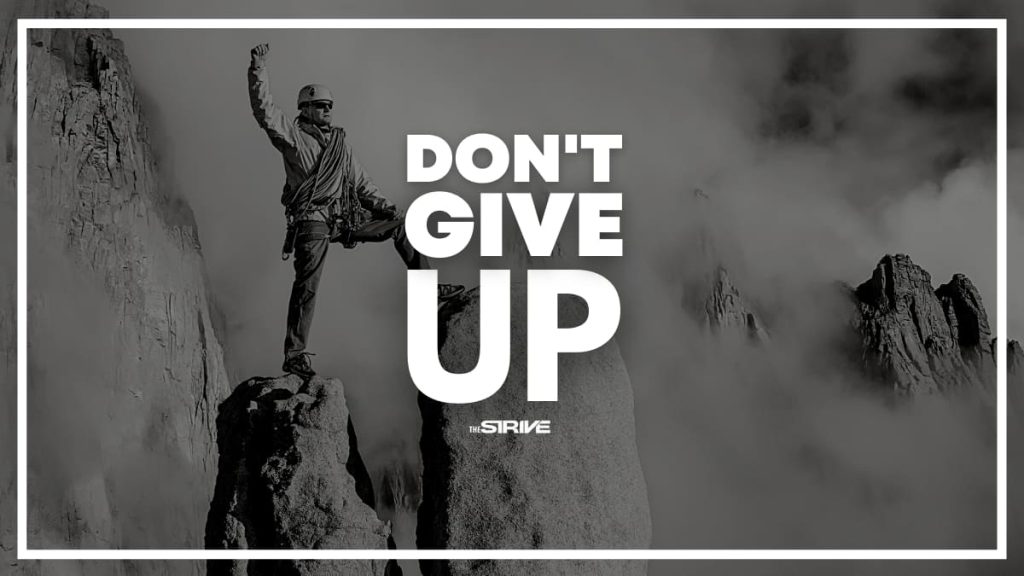 If you're someone who wants to be a billionaire within a couple of weeks, then you should try these things instead of affiliate marketing:
Try your luck in a casino

Take a big risk in the share market

Do some illegal activities for the underworld (Please don't!)
The sad truth is that most beginners expect overnight success in this business. When they don't get results after a few days or weeks, they just give up. I think 97% of people make the same mistake.
Affiliate marketing is a real business; it takes time. On average, a beginner gets some significant results in 3-12 months (depends on their strategy & efforts).
This is it for today! See you in the next Masterclass!
"Affiliate marketing is not a 'push-button' solution. It takes focus and commitment, and a certain choreography to make it happen the way you want it to."