Affiliate Marketing, as we mentioned in our last class, is a form of performance-based marketing. It involves displaying a product/service to influence internet users.
It means, that you will only be paid when a user completes an offer. (i.e., Signup on a website, download any app or purchase something).
This is called a conversion, and you get paid after that.
| | |
| --- | --- |
| Conver-what? 😅 | |
A conversion is: "The moment at which a recipient receives a marketing message takes the desired action." It can be an email or an ad.
Conversion is when someone opens an email. Another conversion is to get them to click on the call-to-action button/link in that email. A conversion is when they go to your landing page and complete an Opt-in form. The ultimate conversion is buying a product.
While your goals might vary, the most common & and ultimate goal is to convert online visitors into paying customers.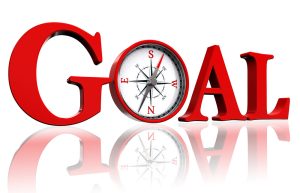 The provider of an offer is the entity or company that pays the affiliate for each conversion. It is a company selling something and needing someone to promote it. A commission may be pay per click (Lead), per action (Lead), pay per sale, or on a Rev-share basis, which is a percentage of the revenues earned.
Types of Payout
These are the most popular payout options:
PPL or Pay Per Lead
When a user registers, fills out forms or submits their e-mail, you get paid. There are two types of PPL offers.
(The user submits his email address and does not need to confirm).
(The user enters his email address, and clicks on the activation link receive on his email).
CPI: Click Per Install
When the user installs any mobile app or browser extension, you are paid. Sometimes it can be only install or registration on the app/extension after install.
PPS is Pay Per Sale
When the user enters their credit card information, you are paid. Sometimes it can be a trial period or a sale.
Revshare
You get a fixed percentage of the commission.
PPL offers can pay for leads but providers expect sales from your visitors. You'll be able to access exclusive offers only for affiliates who have high-quality traffic.
"High-quality traffic means high payouts."
These are the boring but very important Terms of Service
These Terms of Service are not to be ignored, even though they may seem boring. Each affiliate network has its Terms of Service. These terms govern the Privacy Policy, Payments and Commissions, Restrictions, Privacy, Confidentiality, and many other areas. The Promotion method restrictions are the very important part.
It's also an acceptable and prohibited method of traffic promotion.
Affiliate networks will have restrictions regarding promotion methods. Advertisers, who provide the offers, have their own.
You might get banned from the offer or even from the network if you don't know about any restrictions before you send traffic to any offer.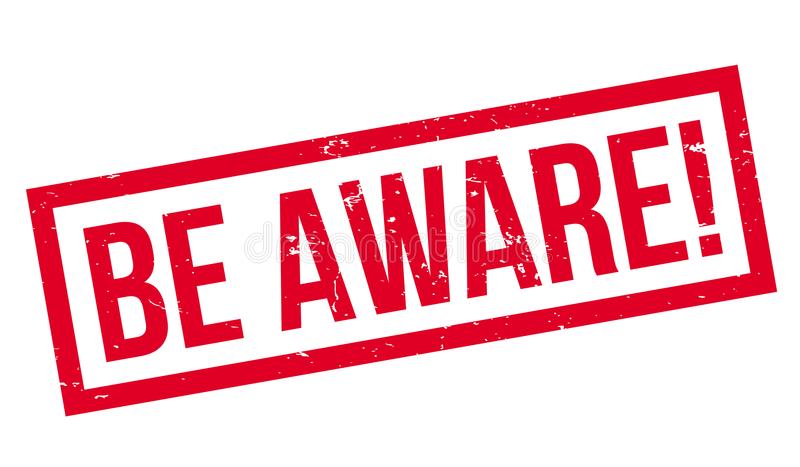 You wouldn't want your hard-earned money to be lost just because you didn't follow the provider's promotion guidelines, would you?
Are your ads compliant with the law?
On February 15, 2018, the Google Chrome ad blocking update was made available.
New rules are for better user experience – something that was missing for too long.
This is a wake-up alarm for affiliate marketers. Google encourages marketers and affiliates to look at their campaigns, rather than chasing clicks. Chrome's latest build has eliminated the need for misleading content and abusive experiences.
Understanding Google Compliant Ads is essential in order for your ads to appear in the most popular browser on the planet with the highest market share.
| | |
| --- | --- |
| Do not panic! We make it easy for you. | |
Here are some DOs and Don'ts.
DOs
Give priority to a great user experience
Keep it simple
Present clean-looking and readable text
Use a clear CTA (call to action)
Match your creative with the product you are promoting
DON'Ts
Simulate fake behavior (ex. tap to play, but it's not a game).
Create fake buttons/controls (ex. menu that doesn't work).
Create fake profiles
Flashing/blinking elements
That's all for today. Tomorrow is Day 6 in our Affiliate Marketing Masterclass.
Want advanced knowledge about affiliate terms and tools, visit our blog.
"Sequence your messages to maximize conversions. Remember that gain, then logic, then fear sequences work best."